Effects of Advertising on Society Changes
Advertisement could seem like a simple way of getting the customers' attention. However, it runs deeper by being one of the factors that influenced societal thought patterns.
Apple Vs IBM 1984
During the 1984 Super Bowl, Apple ran a one-minute commercial with its intended communication being innovation vs stagnation and control vs freedom. It used George Orwell's novel as a basis of its message. The company was probably targeting its competitor that dominated the technology market at the time.
This must have gotten people thinking as when Apple released its Macintosh pioneering computer the breakthrough remained breath-taking to date.
US Revolution
It's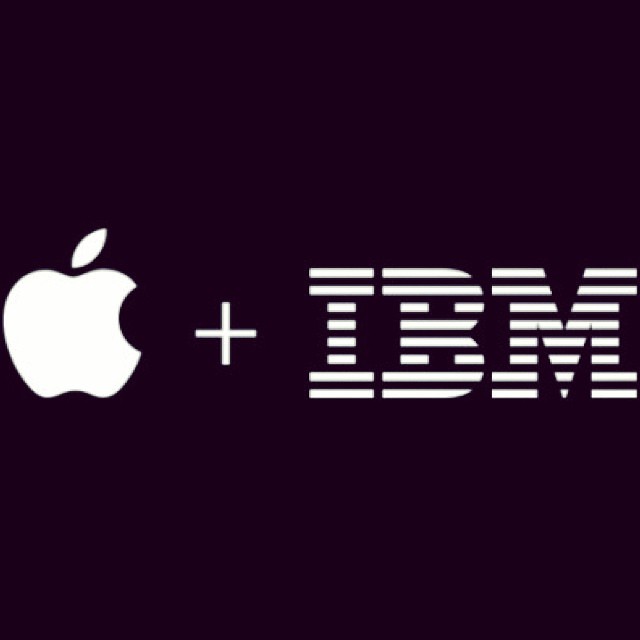 interesting how days after the Beatles released their record 'Revolution' in 1968, protestants led by Martin Luther King Jr took to the streets. Many people used it to feel the sound of the rebellion's anthem. Later, Nike used the song in their Air Revolution Ad on TV which spiked a significant controversy.
Nike also used Colin Kaepernick as the face for the 'Just Do It' campaign; a man who stood against police brutality on the NFL's court. Some commercials and advertisements have been known to come with massive sales impact as they tell very targeted stories in form of simple impressions.